NEW! Pre-order Antsy's New CD Set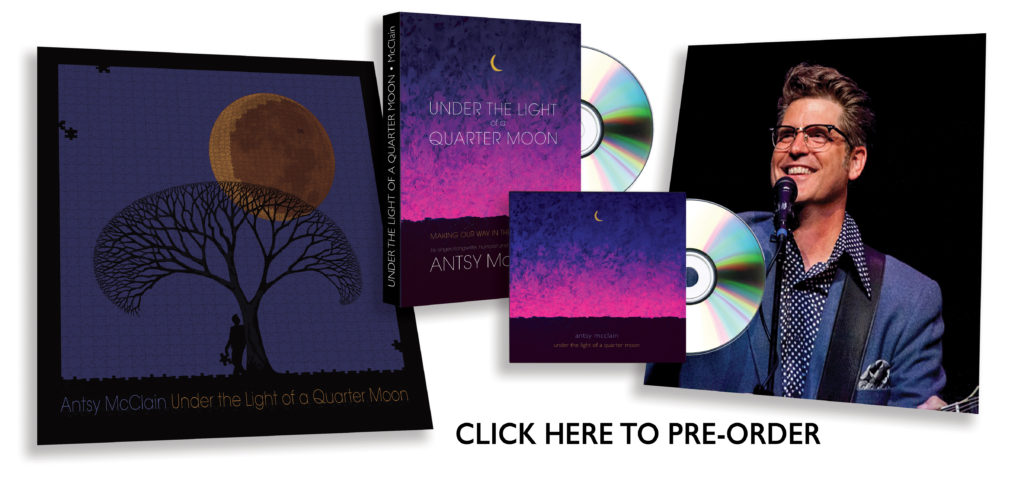 This is Pine View Heights, the friendly little trailer park where Antsy McClain grew up.
You can be yourself here. We don't care who you voted for or who you pray to, as long as you use your turn signal. Take care of each other. We'll see you on the road.