Photos in above video provided by Alex Neely and Jerel Merical.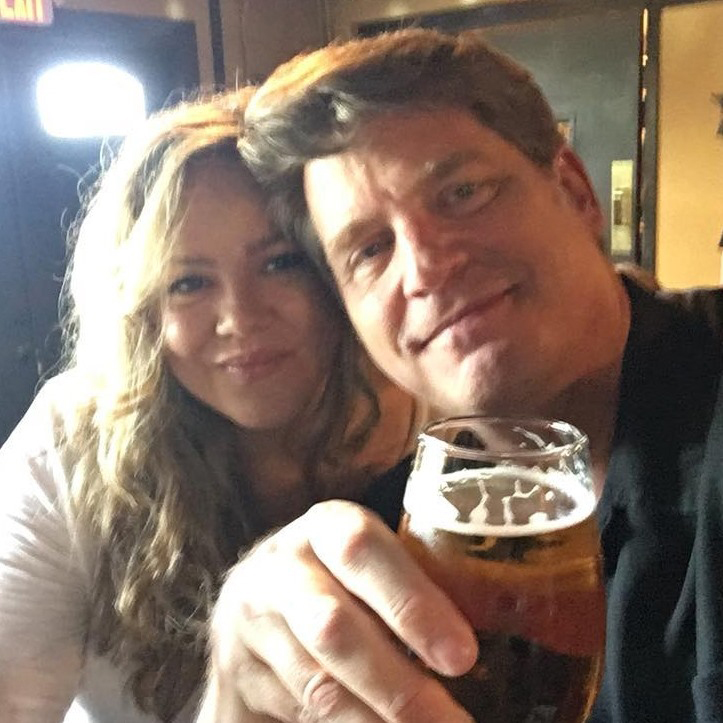 SIGN UP NOW for 2020 Field Trips!
March 27 – 29, 2020 TIX HERE
April 17 – 19, 2020 TIX HERE
Spring is lovely in Nashville, and it's before the heavy tourist season. Our March and April Field Trips fill up fast, so don't hesitate.
June 19 – 21, 2020 TIX HERE
June is great in Nashville, as it's getting warmer but the humidity hasn't totally kicked in yet, and tourist season is in full swing but manageable.
Sept 25 – 27, 2020 TIX HERE
September is as good as it gets weather-wise here in Nashville. The temperature drops, the leaves start to change, and tourist season is winding down. Our September Field Trips are popular. Sign up early to get your place.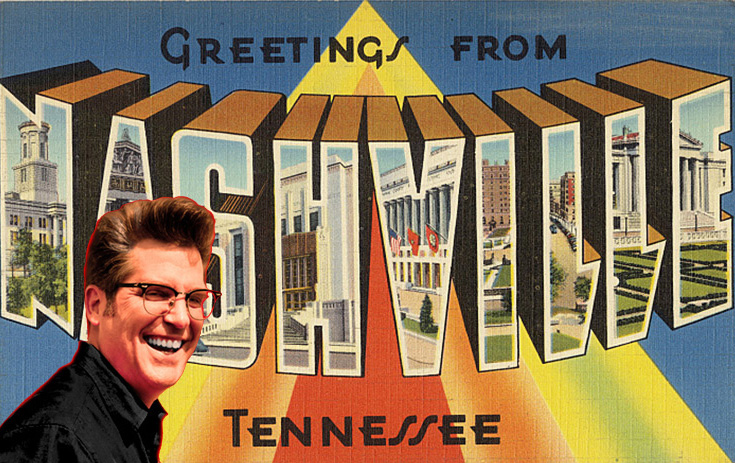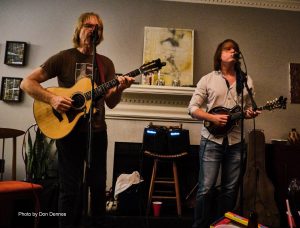 "This trip exceeded all my expectations. I am blown away. Your hospitality and willingness to share so much with us… This has been wonderful." – Terri
"I have made so many new friends, and discovered some amazing musicians I would never have known about. You and Deana Lynn are wonderful. I came with 4 of my dearest friends. We've been around the world together, and this, we all agreed, has been the best trip we've ever taken together." – Sandy
"You and Deana Lynn always amaze me, how you just open your hearts and your home like this. The perfect hosts. I always drive home with my mind kind of swirling about what just happened." – Kevin, A FIVE-TIME Nashville Field Tripper!
Just $599/person. Here's what you get:
Your weekend includes 1) an off-the-beaten-path tour of Music City, 2) live entertainment by some of Nashville's most talented songwriters and musicians, 3) home-cooked meals every night, fruit, danish and coffee in the mornings, 4) jam sessions and feedback on your own music and 5) a day in a Nashville studio singing on one of Antsy's recordings for an upcoming album.
Travel and hotel not included.
But we can recommend hotel options for you that are close by and reasonable. The Field Trips start at 5 PM on Friday and our last event goes late Sunday night, so make your travel plans accordingly.
And if you come early or stay later, we can give you more self-guided sight seeing options to make your visit that much better.
Friday night we just hang out, get to know each other, I'll play some new stuff I've been working on, and we'll pass the guitar around and see where it takes us. Saturday and Sunday nights are house concerts with great Nashville musicians and songwriters. Each concert features a Q&A session as well.
You don't have to be "musical" to enjoy this weekend. We have a wide mix of people at each Field Trip, from professionals who want to be better writers, to weekend pickers, to folks who just enjoy live music and want to see Nashville in a way they'd never be able to by getting off the beaten paths.

Everyone is invited to participate if you have music to share, but some choose to recite a favorite poem or lay low and just listen. It's all good.
Just think of it as a weekend at a friend's house eating great food, and all these amazing musicians keep dropping by.

Travel notes: Our first event is Friday at 5 PM, and our last goes late Sunday night, so you'll want to make your travel plans accordingly. If you want to spend a few extra days before or after, many folks do that, and we are happy to help with restaurants, parts of town, site-seeing destinations, etc., to make your stay in Nashville as enjoyable as possible. Just e-mail us at thetroubs@unhitched.com once you've made your reservations with us.
To our Airstream and RVer cousins: There are many great locations with full hook ups near us. E-mail us at thetroubs@unhitched.com for a list of RV park locations that come highly recommended by other campers we've had join us.
Hotel and Air BnB info: Any hotel or Air BnB near the airport would be a perfect distance from where you'll need to go, and there are plenty of options there with reasonable rates. Tourist season (From June to early Sept) will be a tad bit higher, but if you reserve early, it won't be that much different. If you want less expensive, non-chain options, anything on the East side of town, in the areas of Hermitage or Donelson might be fine, but as is typical with travel in any strange city, research the area before making your reservation.
That oughtta cover it! We'll see you in Nashville!
* Cancellation policy: Our Field Trips are tailor-made, intimate events, with a maximum of 14 Field Trippers each weekend. A lot of custom planning goes into the weekend to make it the best possible experience for everyone. Our promotion efforts for each Field Trip stop at around 45 days prior to each event, making it impossible for us to replace cancelled participants after that time. If you have paid but wish to cancel, you can do so up to 60 days prior to the event and receive a full refund. No refunds 60 days prior to the event. If you wish to postpone to a future Field Trip, you can do so up to 60 days prior (space permitting) and we can move your spot(s) for a $100 fee per person, and we'll look forward to seeing you next time. Thanks for your understanding.