Lake Simtustus RV Park and Campground, Madras, Oregon
September 21 – 23 (Friday, Saturday and Sunday)
Just $349 per person.
Go HERE to get in the fun!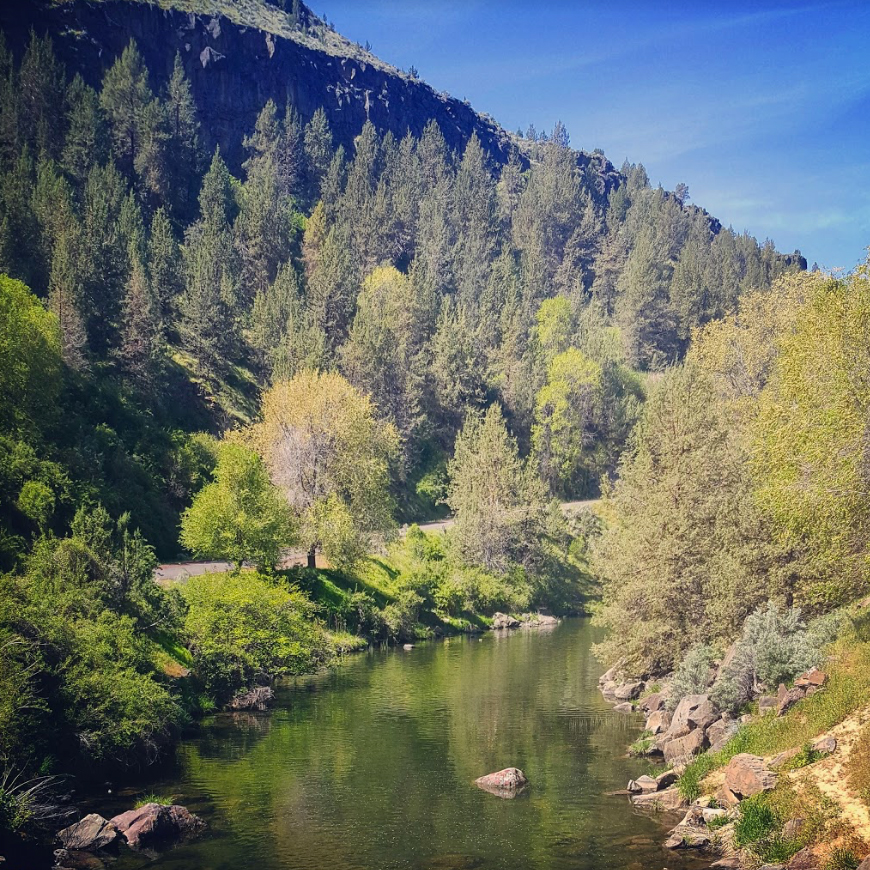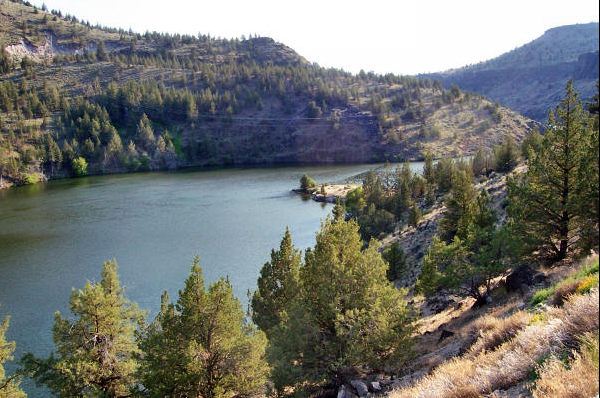 We're doubling our efforts and expanding the wonderful "Woodflock – Music, Laughter, Family" retreat we've done the past 9 years in Red Bluff, California, and moving it North, to picturesque Madras, Oregon! It's a beautiful place with hiking, fishing and water sports right at your fingertips. Astronomers love this place as well for the wide open visibility to the stars. My wife, Deana, and I fell in love with Lake Simtustus when we visited last year for the Total Eclipse. We want to share it with you, and make some more new good old days with all of you.

Live entertainment every night featuring me, Antsy McClain and a crew of my talented friends, to be announced as everyone gets booked. I promise they will be awesome.

Mexican, Italian and American dinners will be provided at night and a light breakfast every morning by Dos Tacos Catering. If you have special dietary needs, please provide for yourself, as customizing meals is difficult when serving so many.
Weather in late September is typically sunny and pleasant during the day and getting a bit chilly at night.
Let us know when you order if you prefer an RV spot with hookups or a tent camping spot. Both need to be reserved. We already have spaces reserved. You won't have to pay anything extra. Just let us know.
Prefer to stay in a hotel? Madras, Oregon is just a few miles down the road, and you'll be able to stay comfortably in a hotel and get to us within minutes. We don't reserve your hotel room, but you can search for nearby hotels HERE!
Click HERE to reserve your spot in our First Ever Woodflock in Oregon!