JOIN OUR NEWSLETTER
and receive TOUR DATES and other NEWS monthly.
Just e-mail us HERE and we'll will add you to the list and send you a reply with confirmation.
Thanks for being there.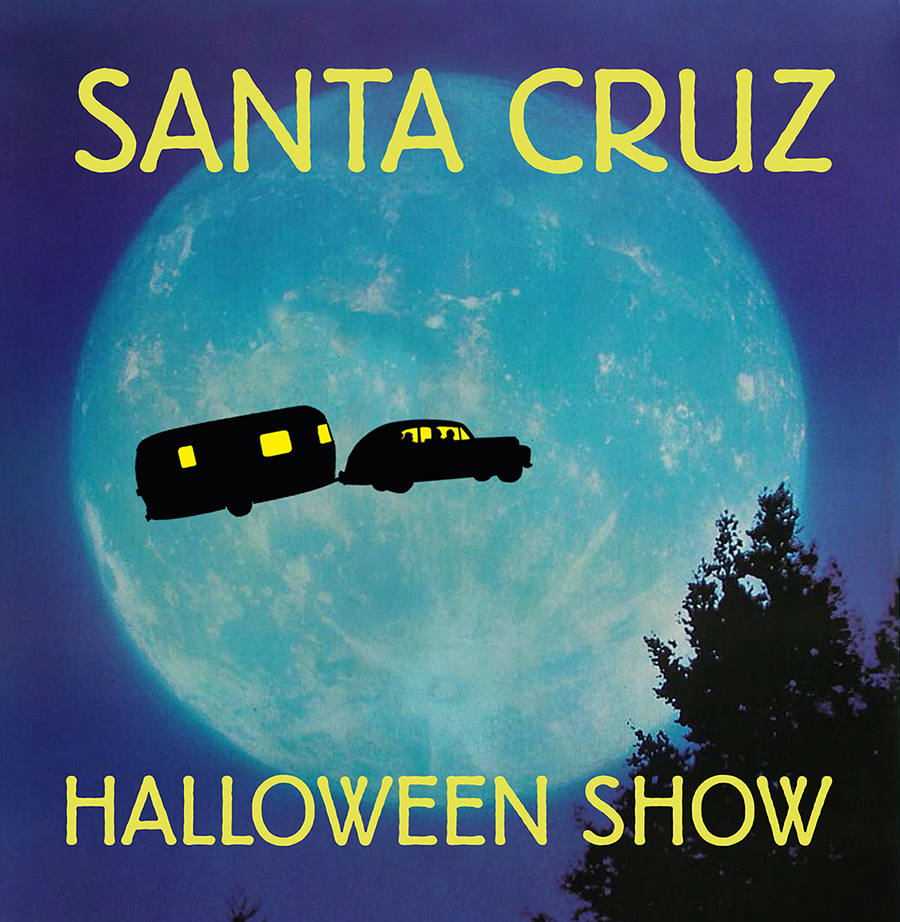 ANTSY and THE TRAILER PARK TROUBADOURS are BAAAACK at The KUUMBWA JAZZ CENTER in Santa Cruz, CA! OCTOBER 28! Antsy and The Troubs bring their raucous, fun show back to Santa Cruz for their annual Halloween Bash. Costumes! New Music! Band members "Loose Bruce" Wandmayer, "Hot Rod Todd" McMasters, "Dacron Dan" Becker and Zac "No Nick Name Yet" Mayfield make Antsy sound good as usual, and bring their unique talents to the stage, only some of which are musical. Only $25 for this great night.
Print your receipt or save on your phone. We'll send confirmation, and have your name at the door.
______________________________________________
OTHER HALLOWEEN SHOW TIX HERE: