Join Antsy and Friends for a Texas Sized Field Trip in Texas Hill Country from April 23-26.  Spend TWO Nights in San Antonio and then TWO more in New Braunfels.
Join us for only $299 per person. SIGN UP HERE.
*Price includes all private events and concerts, transportation during daily tours with the group, and one group meal each day. Hotel not included, although we have arranged special group rates. Instructions below.
Space is very limited. Don't delay. SIGN UP HERE

Two nights in San Antonio ($99 a night) and two nights in New Braunfels.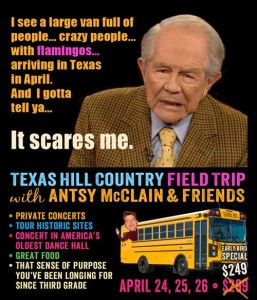 San Antonio – April 23 and 24
Please have the guests in your group directly call Marriott Reservations at 1 (800) 321-2211 on or before Thursday, April 2, 2015, (the "Cut-off Date") to make their sleeping room reservations. Please advise guests to identify themselves as part of the Antsy McClain and the Trailer Park Troubadours group staying at the Courtyard San Antonio Airport, located at 8615 Broadway Street, San Antonio, TX 78217-6315. All reservations must be guaranteed with a major credit card. The hotel will not hold any reservations unless secured by credit card.
http://www.marriott.com/hotels/travel/satca-courtyard-san-antonio-airport/
By the way, you can SIGN UP HERE
New Braunfels – April 25 and 26
We'll be staying at the Baymont Inn in New Braunfels. Field Trippers need to call directly 830-608-0334 to make their reservations before Thursday, April 2. Credit card required to hold reservations.
http://www.baymontinns.com/hotels/texas/new-braunfels/baymont-inn-and-suites-new-braunfels/hotel-overview
Just a few things to see in San Antonio include: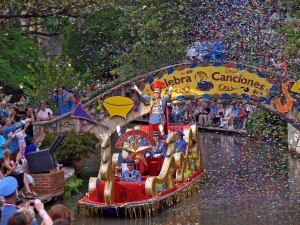 Fiesta San Antonio will be in full swing while we are in Texas: http://www.fiesta-sa.org
The Alamo: http://www.thealamo.org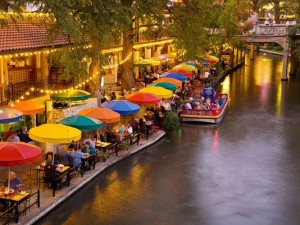 The Riverwalk: http://visitsanantonio.com/english/Explore-San-Antonio/Only-in-San-Antonio/River-Walk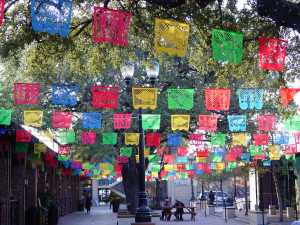 Market Square – El Mercado: http://visitsanantonio.com/Browse-Book/Shopping/Market-Square-El-Mercado-(1)
Convinced Yet? SIGN UP HERE
New Braunfels/Hill Country Possibilities (We'll take votes once we get close and know who all's coming.)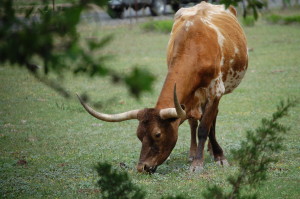 Hill Country Tour (or the Goats and Gates Tour) http://texashillcountry.com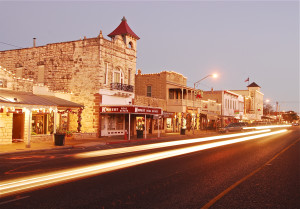 Visit historic Fredericksburg. Antiques, German food, brewpub http://www.visitfredericksburgtx.com/?gclid=CKiR0_i858MCFc1lfgod2xAAvw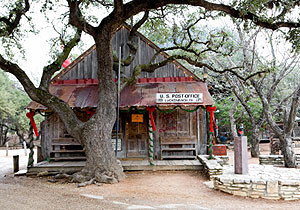 Say hello to Sheriff Marge in Luckenbach http://www.luckenbachtexas.com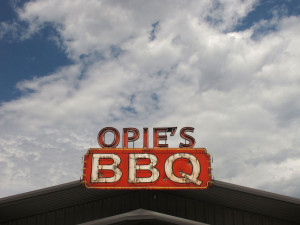 Eat barbecue at Opie's http://www.opiesbarbecue.com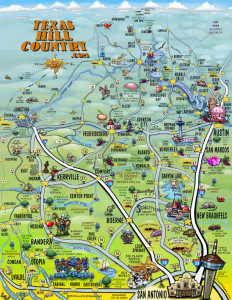 Ride a Hill Country wine trail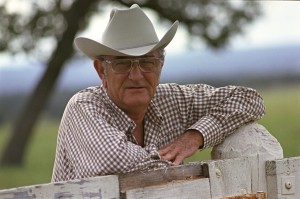 Visit LBJ Ranch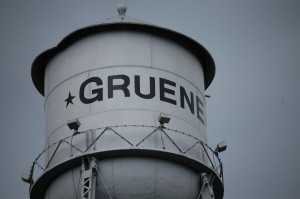 Visit historic Gruene http://www.gruenetexas.com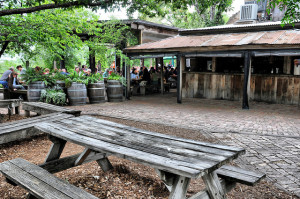 Eat at the Grist Mill http://www.gristmillrestaurant.com
Enjoy some Texas Hill Country music:
http://radionb.com/knbt
And while you're listening…. SIGN UP HERE