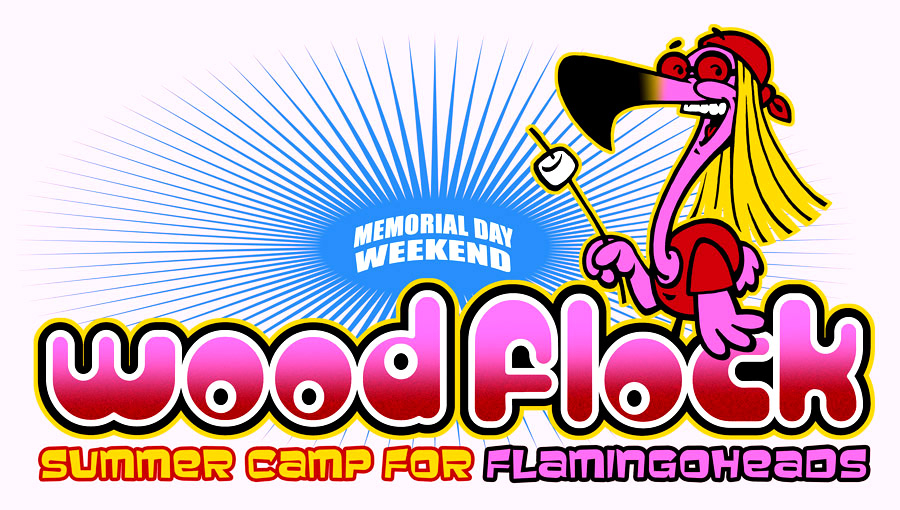 Are you ready for Woodflock? Have you registered yet?  So much fun is planned for this event each year and this is the SIXTH annual Woodflock event to be held in Red Bluff, CA. Antsy and the Troubs will be there, Flamingoheads from the country will be there and this year even Sumoflam is heading out there direct from Pine View Heights to join the fun (after being prodded, pulled and tugged by a few family members). It's gonna be a blast.
There are a number of fun activities, a chili cook-off, song writing clinics, picking and singing circles, decoration contests and more.
See THIS LINK to know more and to register.  It will be fun.
Oh, and did we tell you that Antsy McClain will be there too. And the Troubs?  And who knows what other special musical guests may just show up.
So, if you don't have plans for the Memorial Day weekend, come join the Flamingohead Family in Red Bluff. You'll be glad you did!
Just CLICK HERE to learn all about it!