Life is challenging right now for many of you. I think of you often and wonder how you are doing. I look forward to when our paths cross again, and we can visit face to face.
As 2016 is upon us, many of us wax philosophical and get a tad sentimental. I am prone to do this, and make fewer apologies for it the older I get. I inherited my mother's tear ducts, and have been accused of crying when Classic Coke came back. (It's not true. It was allergies.)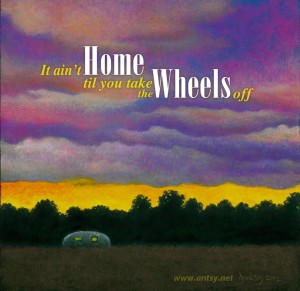 December was weird around here as our thermometer seemed to be stuck on 74 degrees for a good couple of weeks. Not that I'm complaining. I was practically sunbathing last Thursday until I got one too many weird reactions from my neighbors. The way I see it, a man should be able to lay in a hammock in his own back yard. With cowboy boots and a bath towel. Playing Abba. Really loud.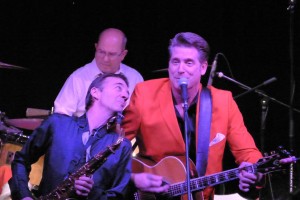 Anyway, it's been warm is what I'm saying. It's back to 34 degrees this week though, so our third Indian Summer of the year was short lived.
So, I was thinking of joining a gym, but they are too full right now. I'll wait until the last week of February when two thirds of the new sign-ups will be back on their sofas in front of their televisions, embracing their bad habits like a long lost friend. Besides, there is still pumpkin pie in the fridge, and it won't eat itself.
We have our annual early bird special discount still in effect for Woodflock. Please join us. You'll save $50 per entry if you order this week. Deadline for savings is this Friday, January 8th at midnight.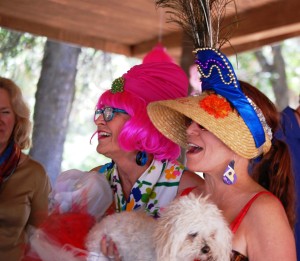 Woodflock is the best event we do all year. It's a gathering of Flamingoheads from all over the United States on Memorial Day weekend. We laugh, we catch up, we play music, we meditate, we do yoga, we eat good food prepared by Sue Butler, we drink, we share. It's nice. It's a camping event, but there are also hotels just down the road, 5 minutes away. Many choose this option. You do not have to be a camping enthusiast to enjoy Woodflock. There is something for everyone. Go HERE for more details, and to take advantage of the early bird discount.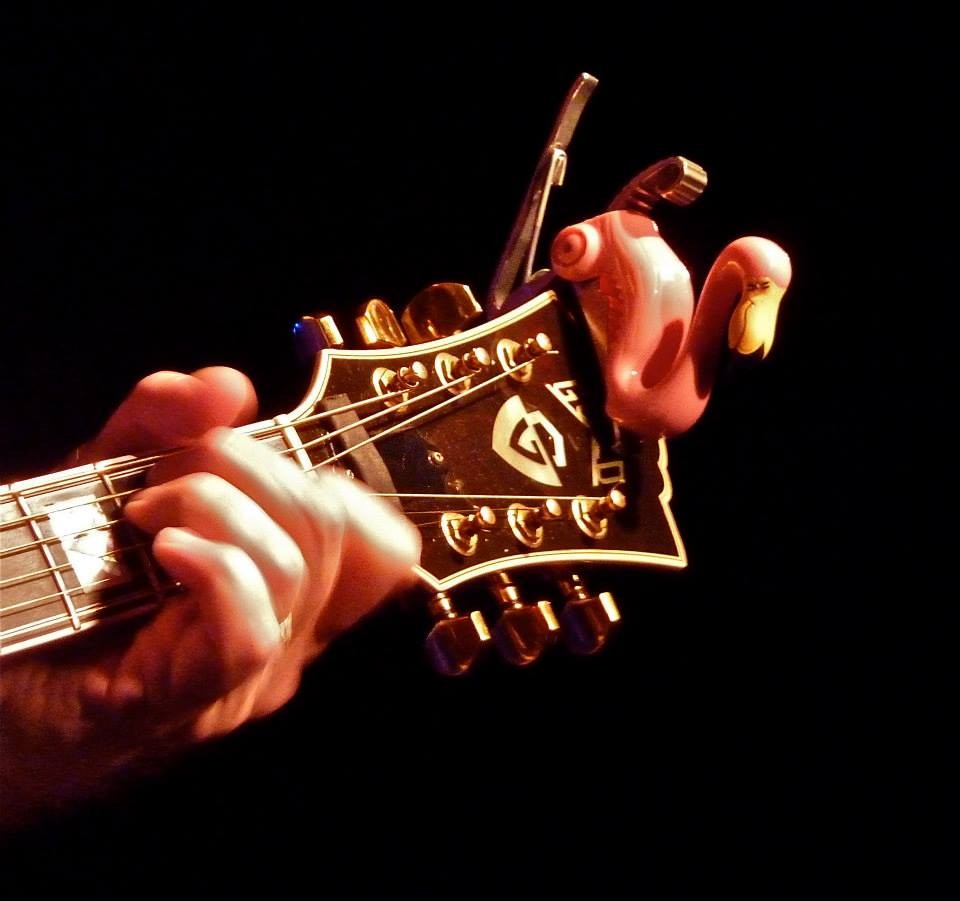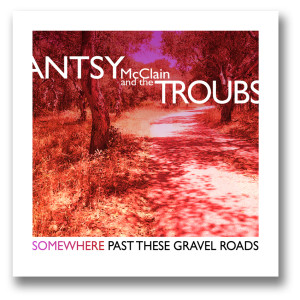 Our latest album, Somewhere Past These Gravel Roads, is doing really well, and is receiving wonderful reviews from friends old and new. We'd love for you to hear and let us know what you think. Click HERE to order your digital copy or get a CD sent to you in a matter of days.
I'm working on a new album of all-new material with the incomparable Pete Huttlinger as collaborator and producer. Pete plays a mean guitar, but it doesn't stop there. Banjo and mandolin are also strong suits for my friend of 12 or so years who has played with John Denver, Vince Gill, Leann Rymes and so many more. The album is untitled yet, and contains songs I've written over the last 20 years that were kind of waiting for a proper home. Warning to those who only like my funny stuff, and an announcement to those who really like my serious stuff: There won't be any funny songs on this album. Most are love songs ripped from my own life over time – from some really dark places to extremely happy places – all written just as I lived through them. The instrumentation will be acoustic and light, some drums and bass, but heavy on acoustic guitar just as you'd hear it in my living room. We are thinking of it as a follow up to my popular solo album, Time-Sweetened Lies. I'll keep you posted on its progress.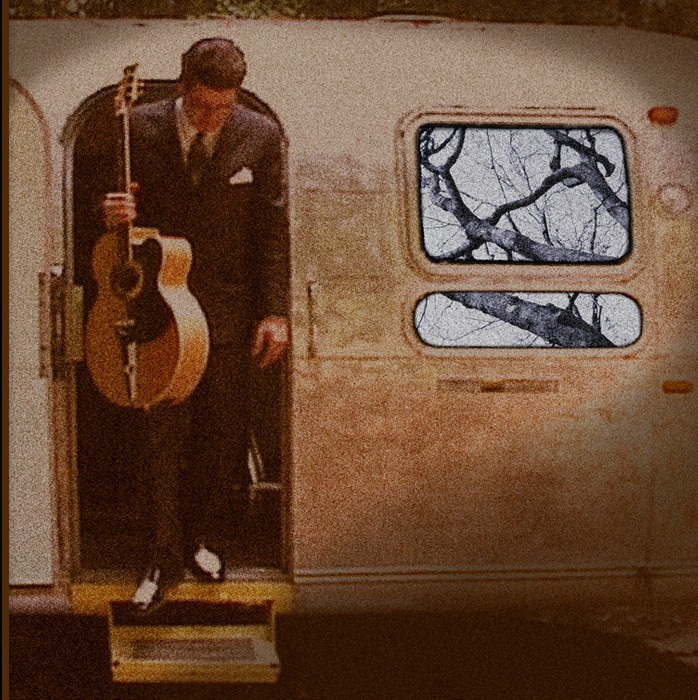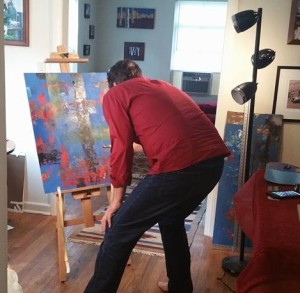 As many of you know, I am renovating a 1953 mid-century ranch home, and adorning it with antiques from the era it was built. I have been entertaining and breaking the place in as the echoes of laughter and music seep into the plaster walls, giving it more life and warmth with each dinner party. It is a great joy to build a home around you and share it with friends.
I'm going to be painting again soon, preparing for a gallery show at The Center for the Arts in Grass Valley, CA this April. I'm very excited about that. I'll let you know more about that as time approaches.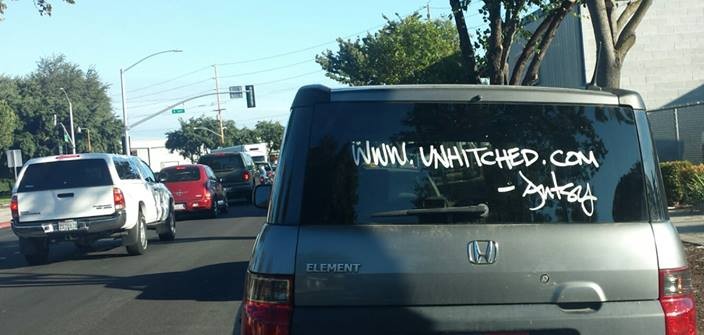 I have been extremely happy these past few months, sharing time with my children and a precious handful of dear friends and loved ones. I am the luckiest man on earth, and look forward to 2016 with butterflies in my stomach.