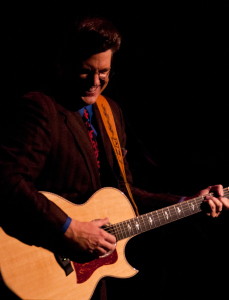 Antsy and The Trailer Park Troubadours (recently shortened to The Troubs) have been a staple of dependable music and fun in Santa Cruz since 1999.  With a new album, a whole bunch of new songs, and a new stage show, Antsy brings his friends back for a night of upbeat humor with heart.
Kuumbwa Jazz Center
320 Cedar Street,
Santa Cruz CA 95060.
Show starts at 8pm!
October 30th!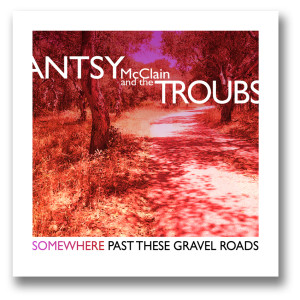 By the way, if you have not yet grabbed your own copy of "Somewhere Past These Gravel Roads," Antsy's new CD with the Troubs, get it now.  It is already making moves across the country!!