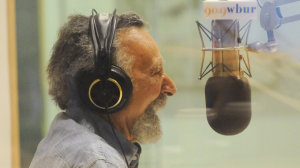 I heard yesterday that one of the icons of radio passed away.  Tom Magliozzi, of Car Talk (NPR), passed away on November 3 after a long struggle with Alzheimer's Disease. Along with his brother Ray, they were known as "Click and Clack, the Tappet Brothers." (See Tom's Bio)
Car Talk was some of the first national exposure I ever enjoyed as a songwriter, and I felt, opened doors for me with appearances on NPR and PBS. I'll never forget hearing my song as Tom and Ray (aka Click and Clack) Magliozzi went to a break in their show. I felt I had hit the big time. Following are a couple of clips from their shows which include some of my songs.
Car Talk – June 30, 2007: Includes a clip from "I Was Just Flipped Off"
Car Talk – September 22, 2007: Includes a clip from "Billboard"
Later on Click and Clack released a CD of some of their favorites from their shows and included "Flipped Off" as one of the cuts on their CD "Stairway to Heapdom".  The CD is still available for sale HERE.
Tom was known for riding in his small car and going slowly.  In fact, he told people to "Slow Down and Enjoy the Ride."  Truly a man that lived the "Aluminum Rule" to its fullest.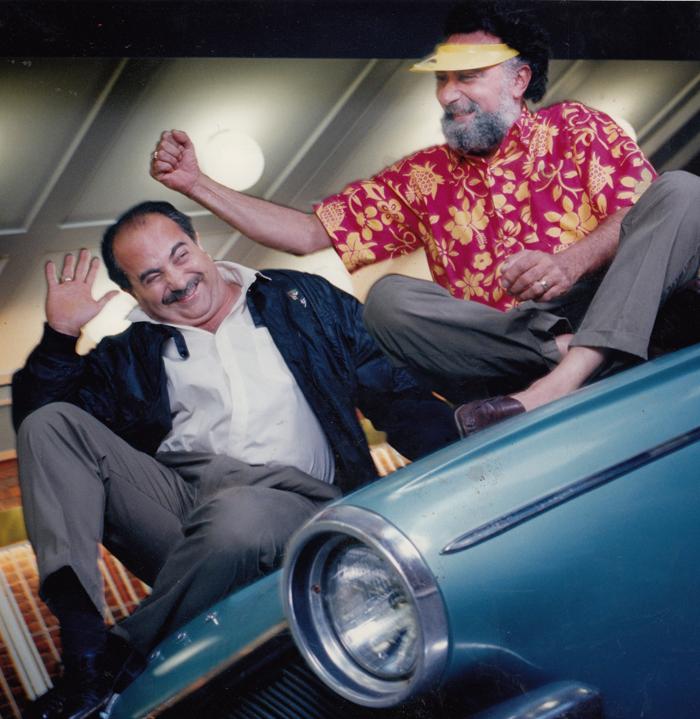 Regular listeners to Car Talk know that laughter was an important part of their appeal. The contagious laughter of the brothers Magliozzi will forever ring in my heart, and my thoughts are with Ray as he deals with the loss.  May Tom continue to Enjoy the Ride wherever he is.