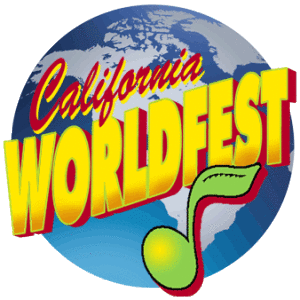 This weekend I head back to California to perform a couple of shows in the midst of all my friends and Flamingohead family.
A few years ago I was inspired by all of the kind gestures and good mojo that of friends and family across the country. It led to the song in the video below, which includes photos of many of you, friends of my music.
Tomorrow night I will be with the Troubs at the Theatre Deville in Vacaville, CA.  Many big names perform on this stage and they were able to squeeze me and The Troubs in for a show between some of the big names.
Then, on Sunday I will be with the Troubs again at the California Worldfest which will be at the Grass Valley Fairgrounds. We will be doing two shows: The Welcome Stage at 2:30 PM and then the Meadow Stage at 6:45 PM.  These should be a blast!
Then, on July 17 I join my good friend Tommy Emmanuel in Wichita, KS for the first of seven more shows with him including Omaha, NE; Sioux Falls, SD; Rapid City, SD; Missoula, MT; Spokane, WA (returning to the Bing Crosby); and finishing up on July 25 in Bend, OR.
Check out my Tour Schedule for more info on these and other future shows.  You can see it HERE
I am sincerely grateful for this opportunity to share my stories, music and art with all of you — my friends and family and cousins. If this ain't the big time, what is?
As most of you know by now, I have a new CD in the works and am offering you, my Flamingohead family and friends a chance to participate in this production. You can participate in my FLOCKSTAR Promo by clicking the FLOCKSTAR link below. And check out my BRAND NEW LIVE DVD. And you can get the new FLOYD FLASH DRIVE full of new studio material and some unreleased versions of my older songs. Just click on the boxes below to order.