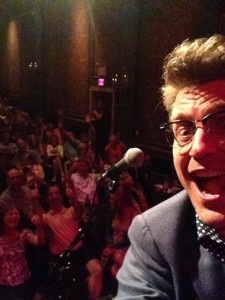 Due to some sudden schedule conflicts, we are sorry to inform you that we have had to cancel the Oct. 2 Portland Show at Alberta Rose Theater and the Oct. 4 Seattle Show at the Royal Room.  We are sorry for the inconvenience and will most certainly miss visiting with our wonderful Northwest Flamingohead family.
We will be working to schedule again in those areas in the near future.
Thanks for your understanding and ENJOY THE RIDE!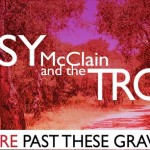 By the way, Antsy's new CD is out and there is some great music on it.
You can order the CD HERE.  It is now shipping!