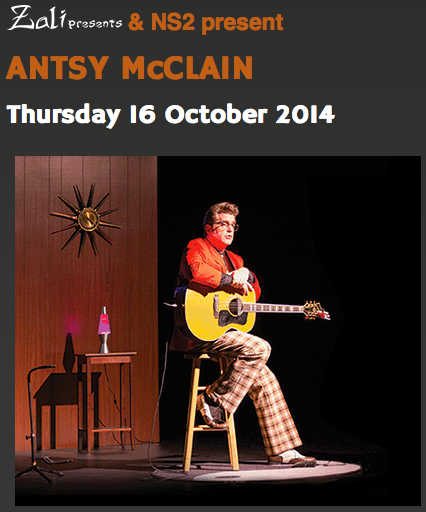 Antsy McClain will be cutting it up big time at the Chop Shop in Charlotte, North Carolina on Thursday, October 16.
Doors open at 7:30 and Antsy will start the show sometime around 8:00 PMish…..
Tickets are available at http://zalipresents.inticketing.com/evinfo.php?eventid=428466
As most of you know by now, Antsy is also working on a new CD and is still offering the Flamingohead family and friends a chance to participate in this production. You can participate in the FLOCKSTAR Promo by clicking the FLOCKSTAR link below. And check out Antsy's NEW LIVE DVD. And you can get the FLOYD FLASH DRIVE full of some fun new  studio material and some unreleased versions of his older songs. Just click on the boxes below to order.