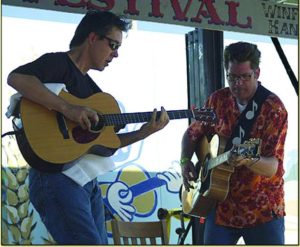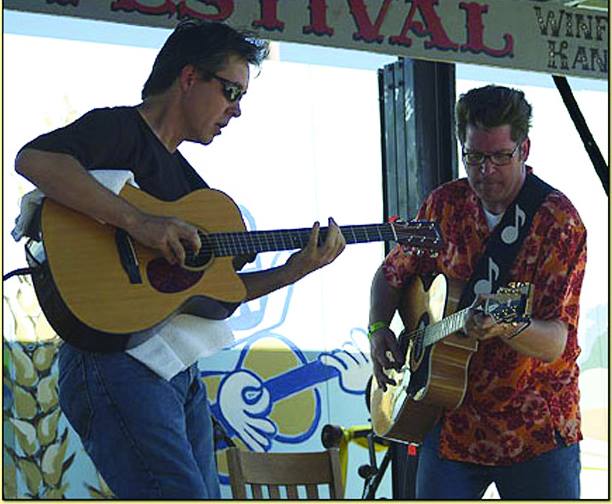 Hi friends. Here's an update on the new album I started with Pete Huttlinger. I've retrieved all the tracks from Pete's computer, along with Pete's beautiful guitar, dobro and mandolin work, and the sessions are now in the hands of a great engineer just around the corner from my house. (I love Nashville.)
I want to try and "keep Pete's hand" in the process as much as I can, or at least, do things with these songs that would have made him smile. We have 18 tracks, but a few will go the wayside as we get closer to the vision of the album. I'm rewriting some lyrics as their meaning has become a bit stale, as they often do with the passing of time, and I'm including 4 new songs I've written since January, the time of Pete's death, and conversely, a time when my heart was finally opening up in good, positive ways.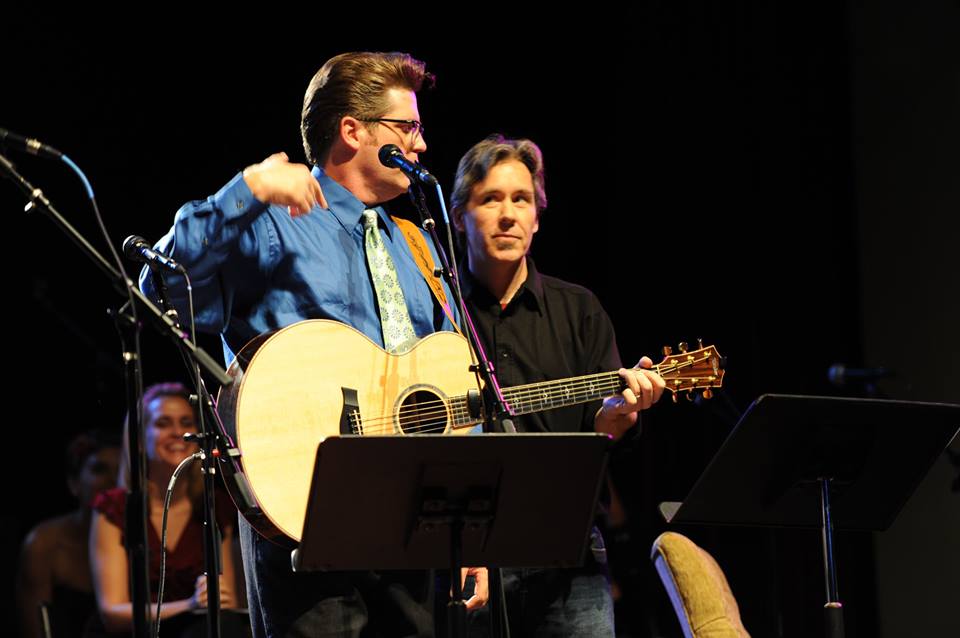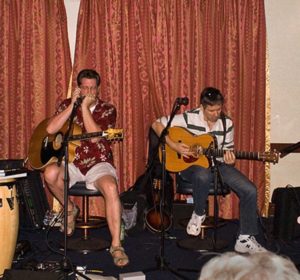 Pete was adamant about including only my ballads and love songs on this album. "No funny stuff," I can still hear him say. I will stay true to that, and make this project the follow-up to "Time Sweetened Lies" that Pete wanted it to be. It will be spare, lean, acoustic, with lush harmony vocals.
The album's working title is "No More Wishful Thinking," which is the title of one of the new songs. Some of you may have heard the demo I did for a song called "Watercolor Sky." That is also on the album, and I may get the title from that. Not totally sure yet. As with all the past 17 albums, the title always solidifies as the songs come together.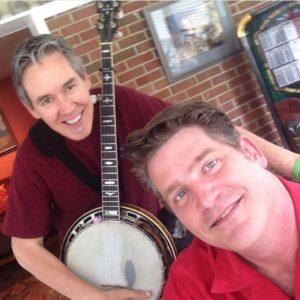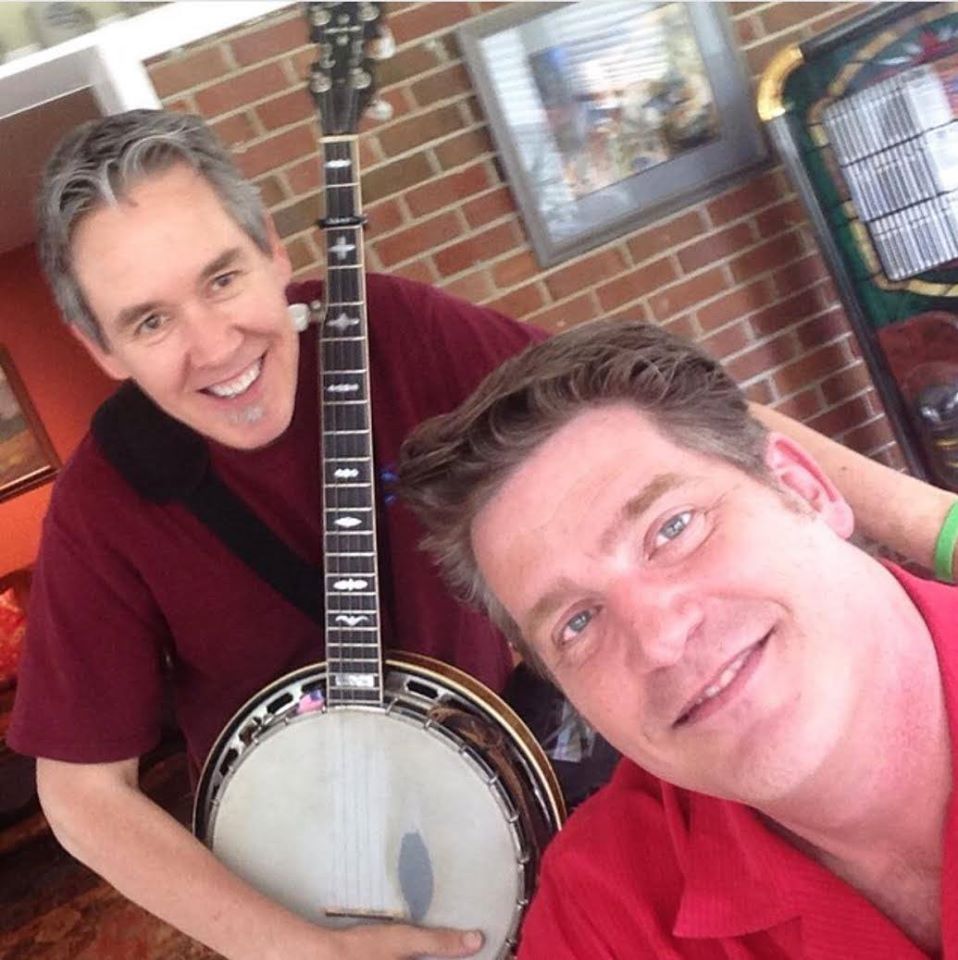 I have my fingers crossed for a Christmas release. I'll keep you posted. Thanks for being there.